Working at NIOZ
Oceanographic research is a life's work, and personal. To help you reach your full potential, we focus on creating the best conditions to excel.
Creating equal opportunities and balance in diversity are at the forefront of our approach. Our excellent science staff, our ocean-going research fleet and facilities, and the multidisciplinary research approach are unique.
At NIOZ, you are connected with the entire chain of marine research. You can develop excellent (research) skills to fulfill your ambitions and contribute to addressing the biggest challenges of our time.
Get to the bottom of things
Royal NIOZ in 60 seconds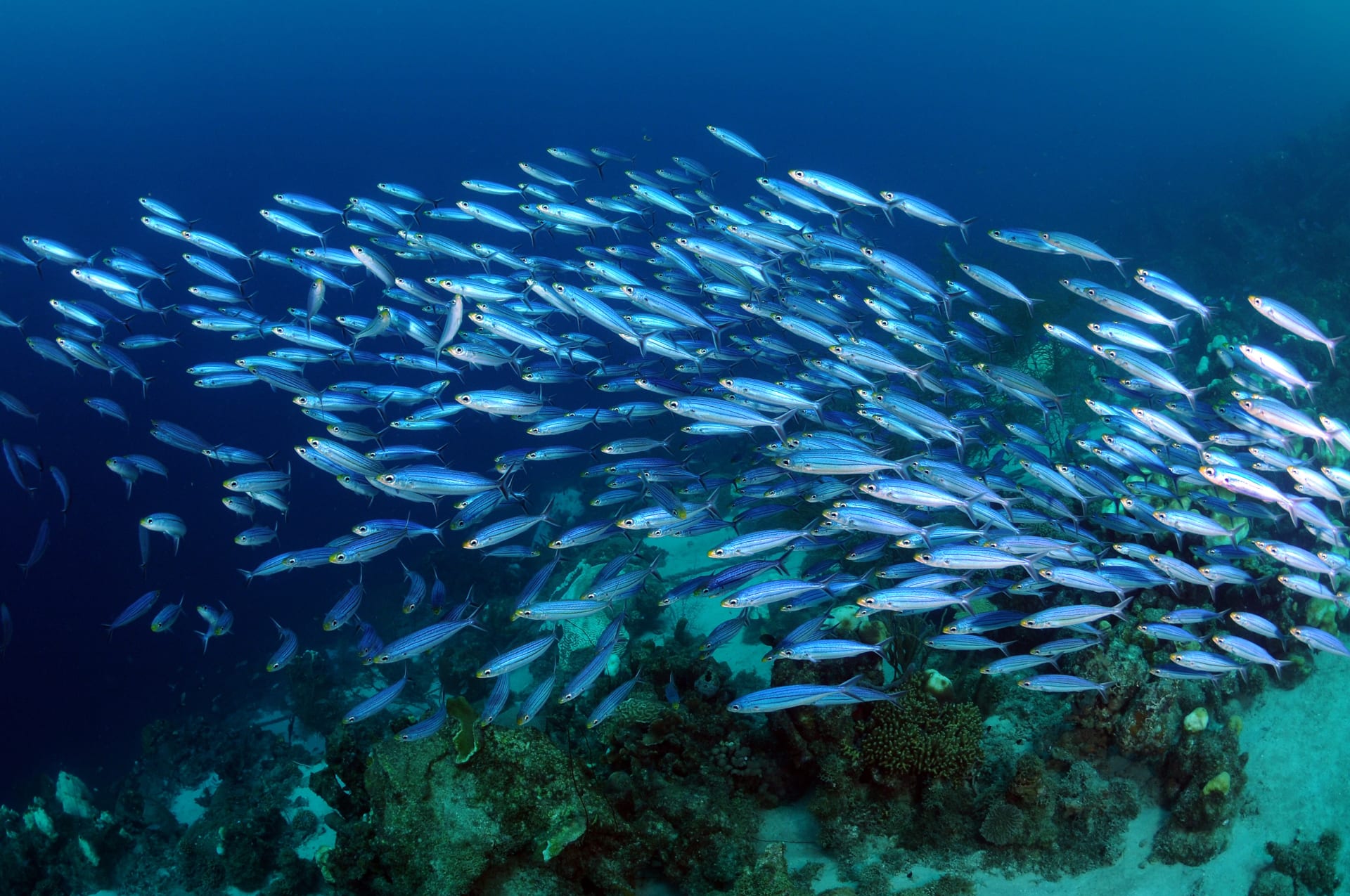 From candidate to colleague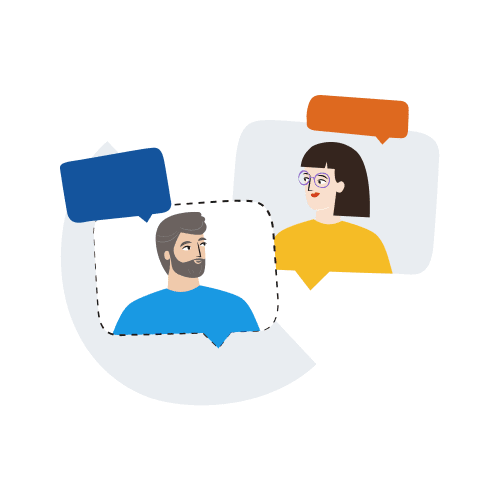 Interview
You will receive word from us about your first interview in the two weeks after the application deadline. In the interview (in-person or online), we will discuss your work experience, what you can contribute to NIOZ and what we can do for your development.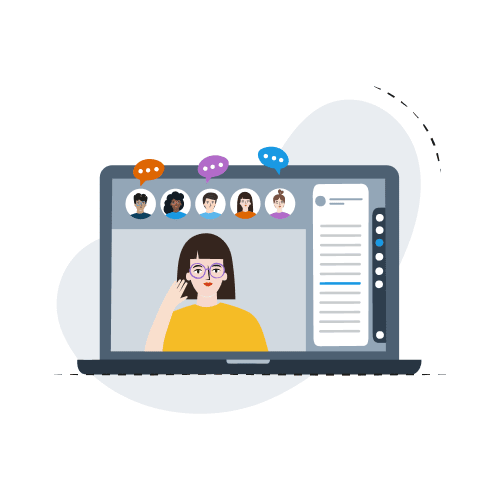 Second interview
In most cases we do a second interview with the vacancy committee and/or Human Resources.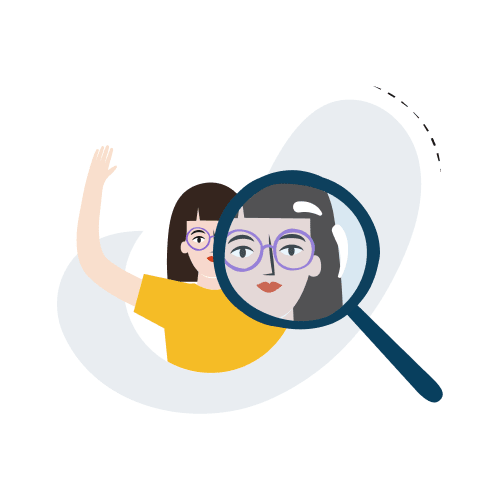 Evaluation
You, the vacancy committee and HR take a final moment to evaluate your job application and the interviews. A reference check is also part of this step.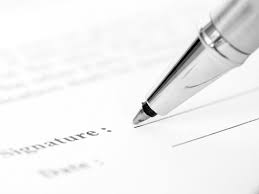 You got the job!
HR will contact you with a final job offer and the contract for you to sign. Welcome at NIOZ!
NIOZ provides a cooperative, diverse, friendly and safe working environment.
Employment conditions
NIOZ is part of the Institutes Organisation of NWO (NWO-I) and our employment conditions are derived from their CLA and implementating regulations.
We offer:
Inclusive & diverse working environment

Personal talent development and training

Challenging and meaningful work

Good pension scheme (ABP)

8,33% Year-end bonus

Generous amount of vacation days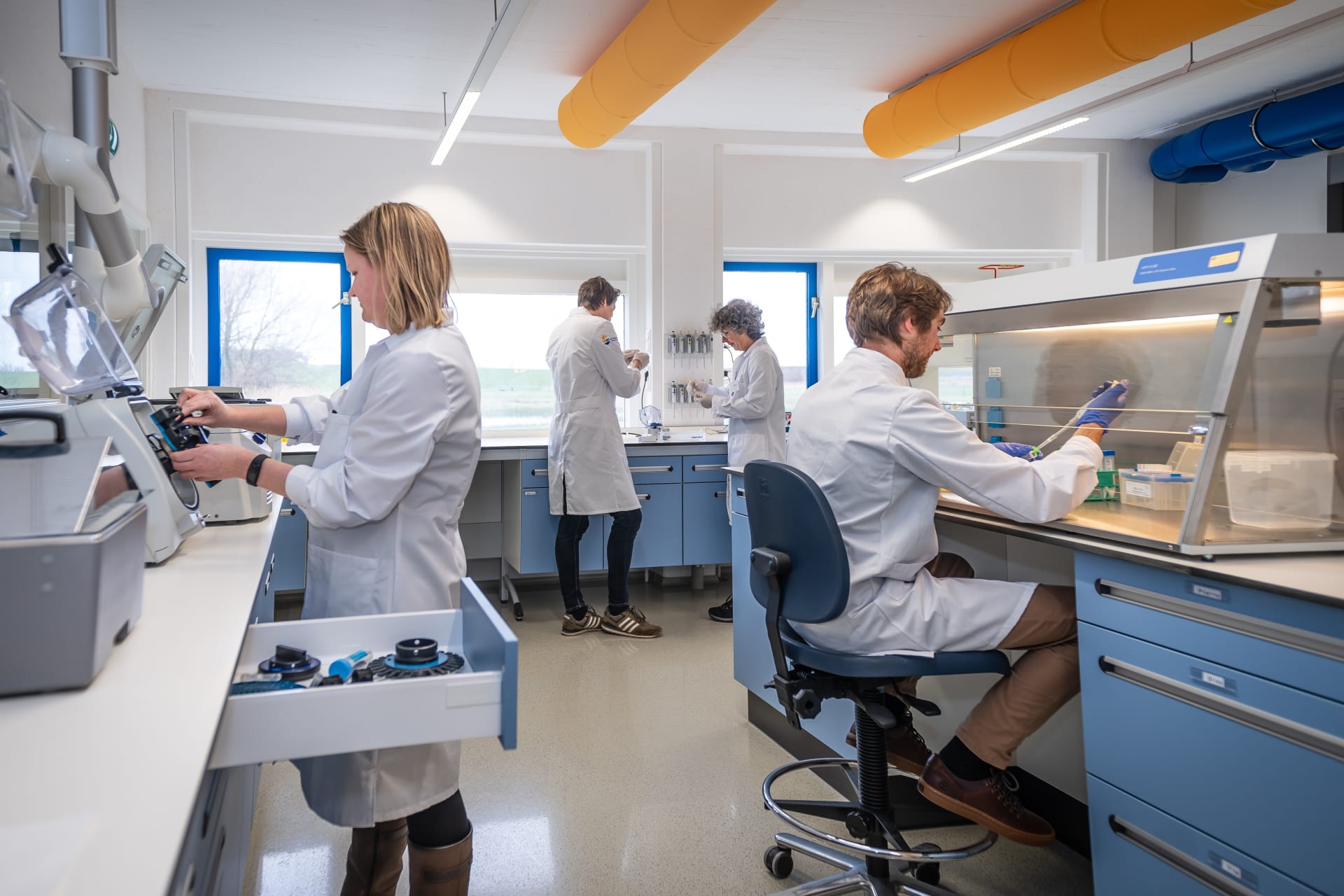 From internship to summer course
Understanding the world's oceans, seas and coasts requires knowledge of physical, chemical, biological and geological processes and systems.
NIOZ education helps students gain the necessary knowledge and skills for a career in the marine sciences.